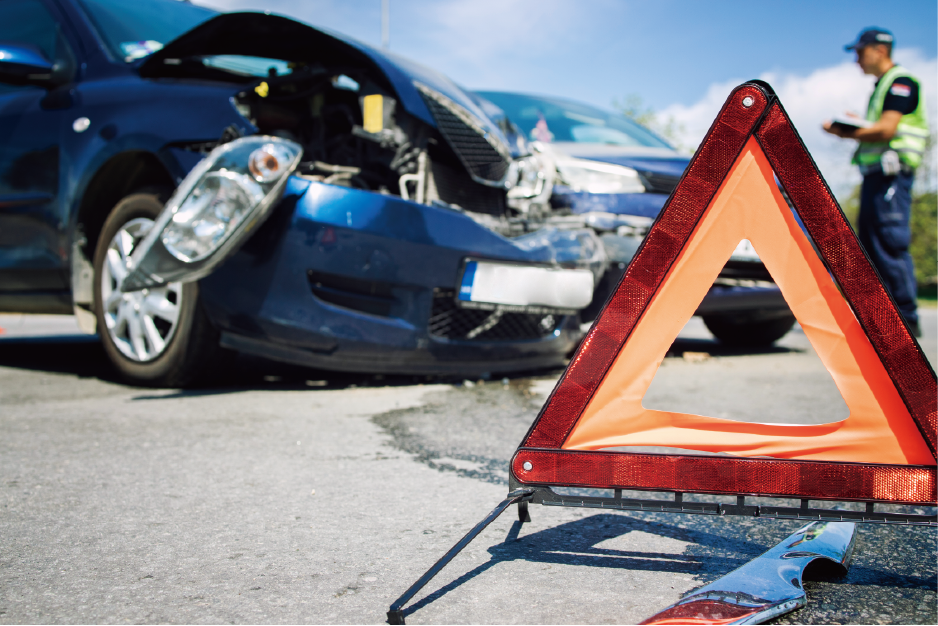 What is a G-sensor?

G-sensor is a measuring tool for acceleration changes. It can detect the acceleration of an object by an external force and turn to signal then convey to the device or program do the next reaction.
G-sensor is be used in many fields. It exists in smartphones, joysticks, vehicles, and dash cams.
How does a dashcam work?

When a collision occurs, the G-sensor detects the vehicle's acceleration change, automatically records the image, and stores it in the event recording folder.
Such a vital image is well protected and cannot be overwritten by loop recording (Note). The user can easily extract the video, which can be critical information to an accident dispute handling.
*Loop recording
Loop recording allows the dashcam to keep recording even when the SD card is full. The dashcam automatically deletes the oldest file when the SD card is full, so there is space for a new file.
The Vacron dashcam with built-in G-sensor has been through testing and adjustments to ensure it delivers accurate data.
The sensitivity level of the G-sensor can be adjusted by yourself to fit the unique environment and road conditions.
We honestly suggest you check the SD card regularly to assure it is working correctly.